Enjoy this half-hour interview with Dean Becker, CEO and Founder of Adaptiv Learning Systems. Dean talks about:
His transition from skeptic to evangelist of digital learning experiences
How they transformed Adaptiv's ILT program into a successful online offering
The differences between the old ILT approach and new collaborative online learning approach
Top tips for training firms who want to go digital in a scaleable and sellable way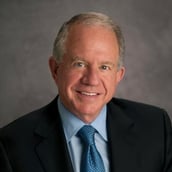 Dean Becker is Founder and CEO of Adaptiv Learning Systems. Adaptiv has been developing and delivering research-based resilience assessments and training programs since 1997.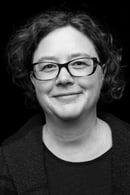 Catie Bull is Senior Marketing Manager at Intrepid.