We asked over 500 learners for their advice to their corporate L&D departments for 2022 -- you can find the full infographic here.
One of the big themes we heard was that going virtual was a good thing. Here are some of the direct quotes, along with supporting resources for taking action if you hear these same sentiments from your learner stakeholders.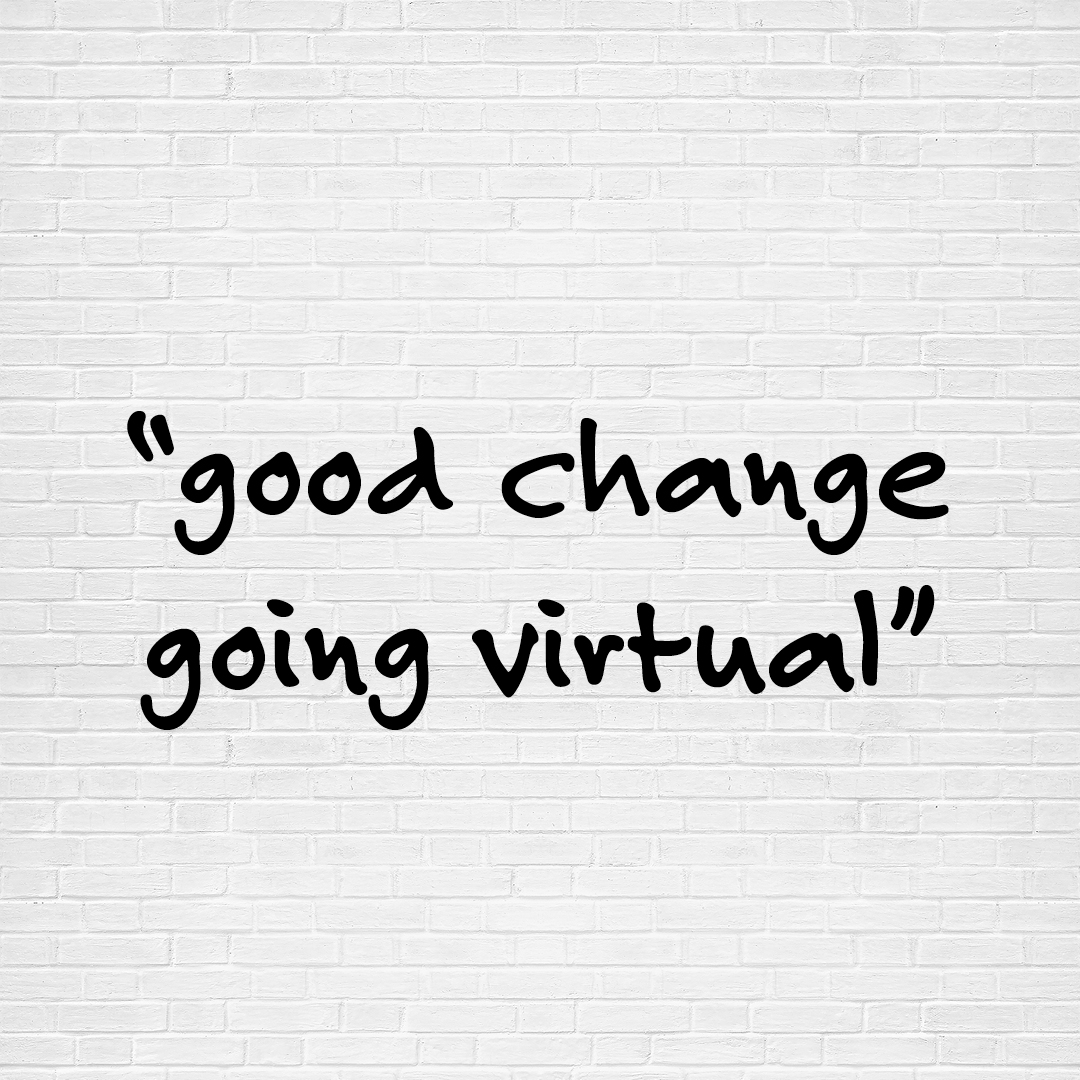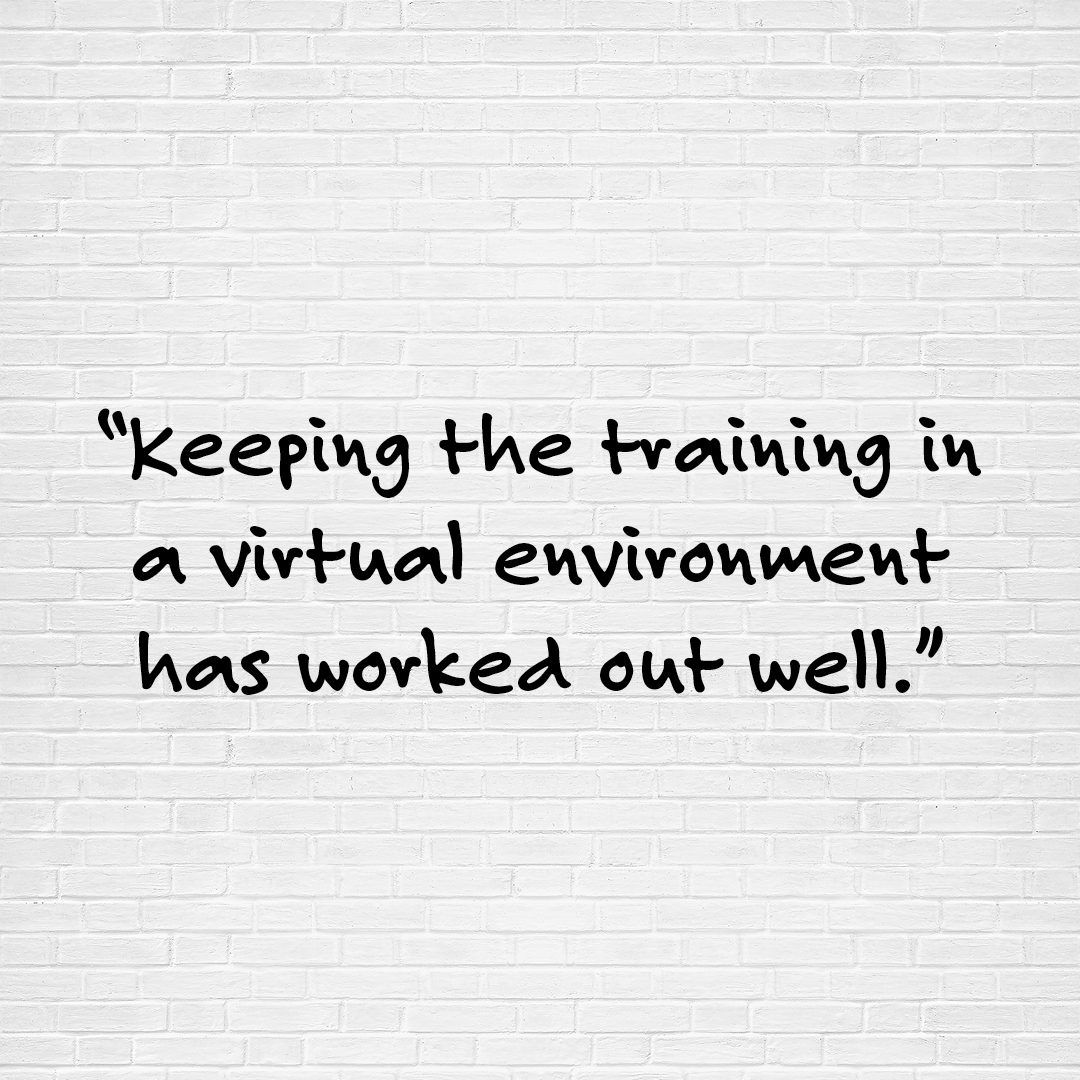 This was a strong theme in the learner advice to L&D — the pandemic-induced move to virtual is seen primarily as a positive (more on the few detractor comments about it below).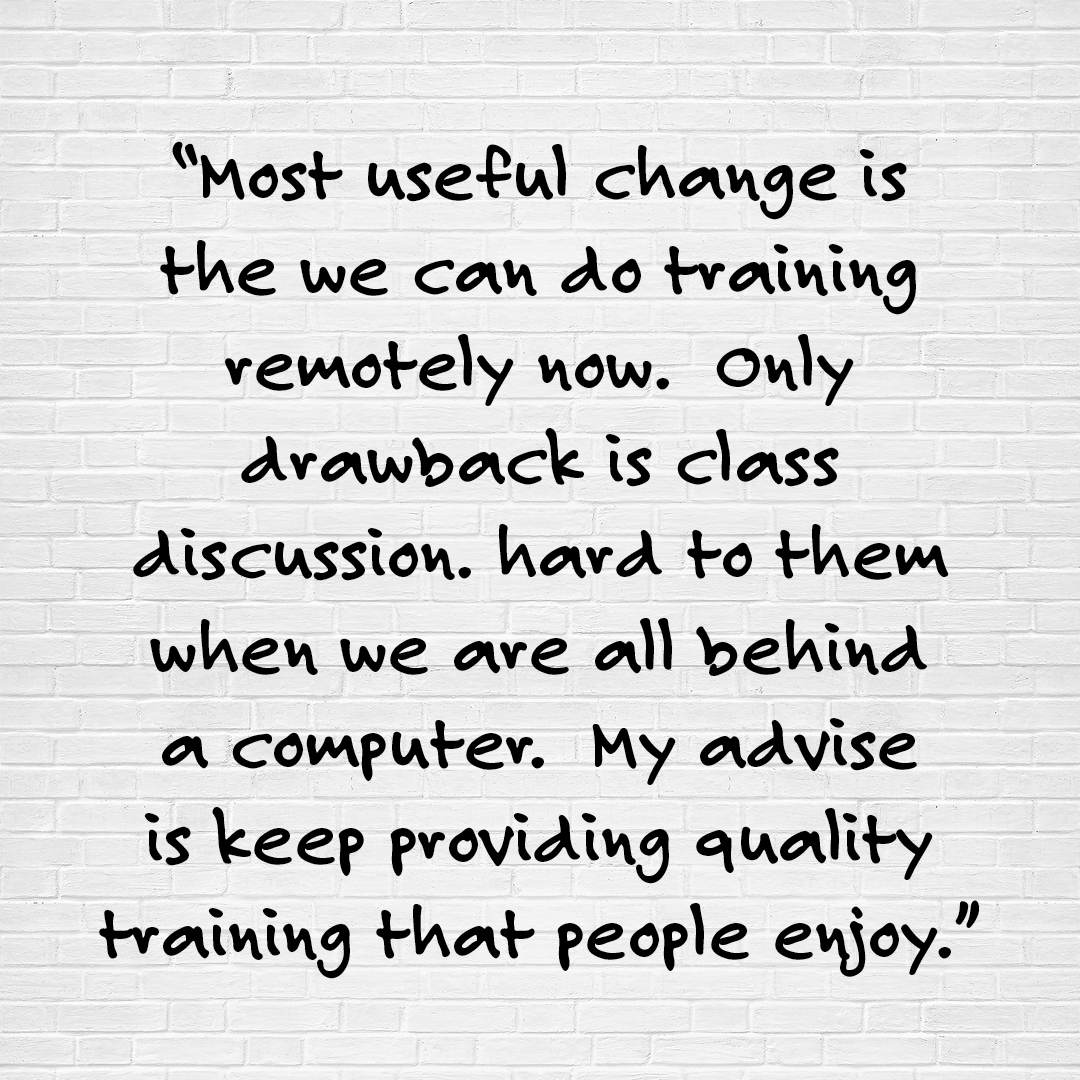 This drawback can easily be rectified with a social/collaborative learning approach. (Check out some of the ways Intrepid's platform handles this learner demand here.)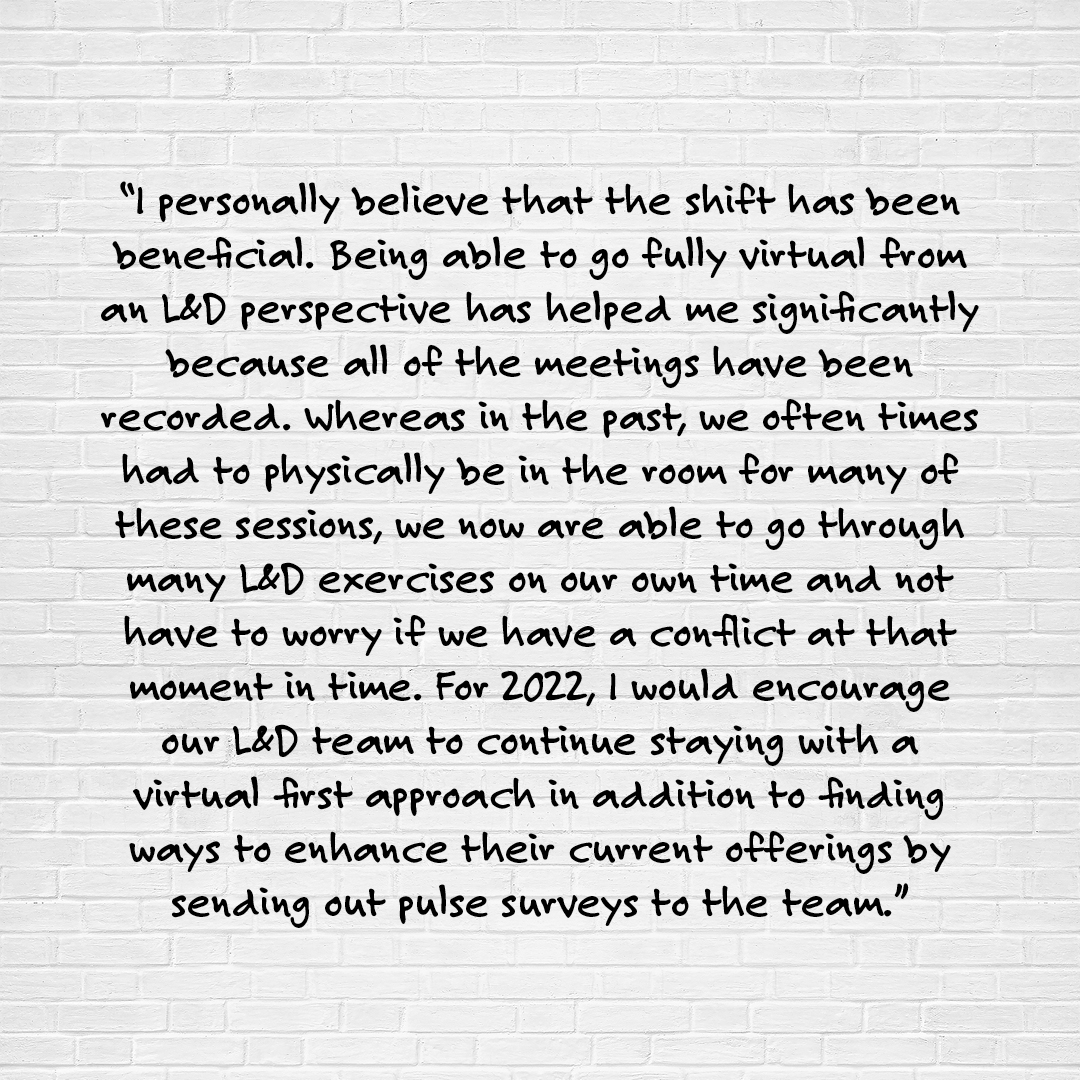 We agree! Check out our learner-centric ebooks and blog posts:
A few learners preferred in-person training: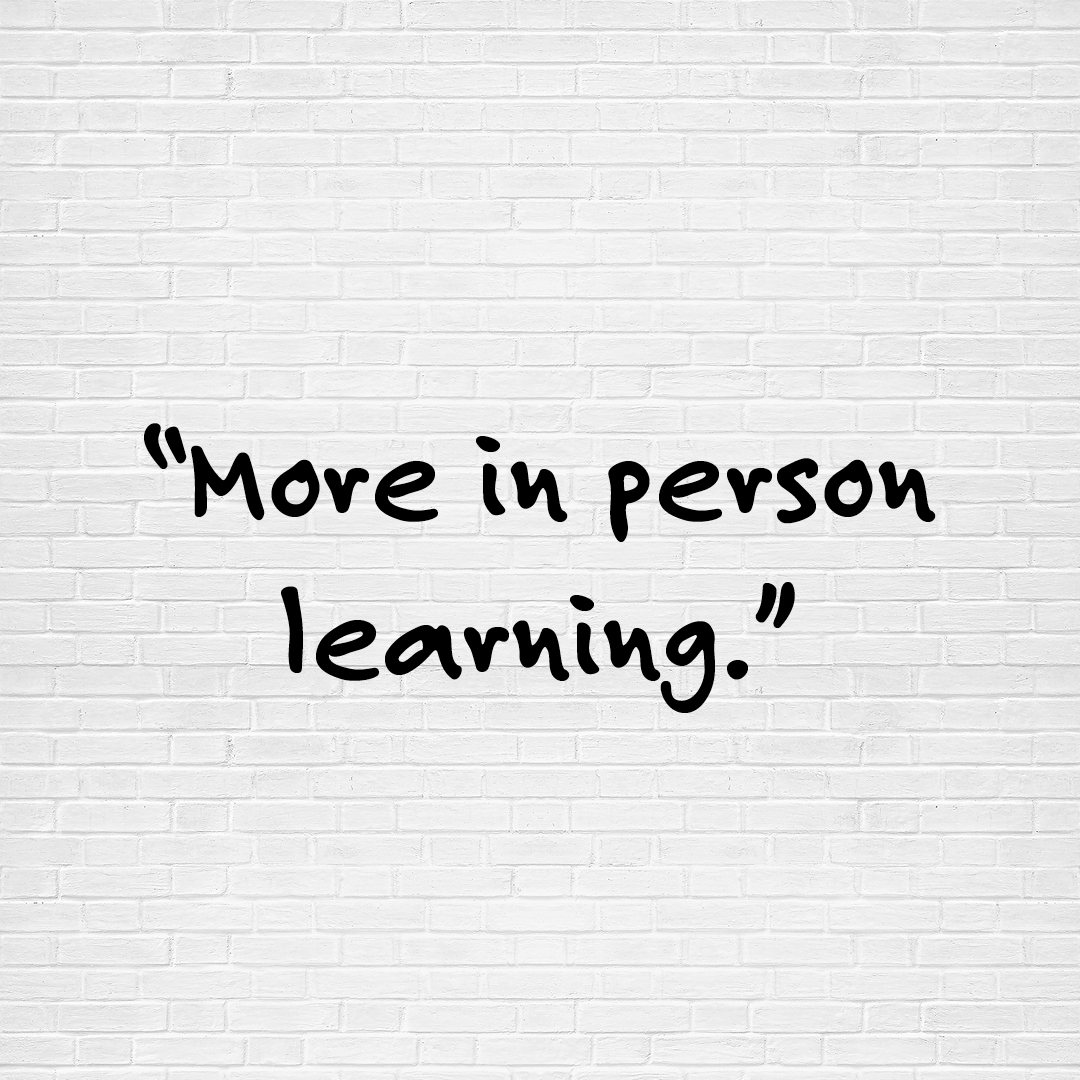 The question here is, what is it about in-person learning that is so attractive? Could the online experience this particular learner had be improved upon to where being in a physical classroom is no longer seen as an imperative to a good learning experience? Or should in-person learning be part of a broader blended learning approach? Our clients and partners certainly think so. Check out the following blended and collaborative learning resources for more: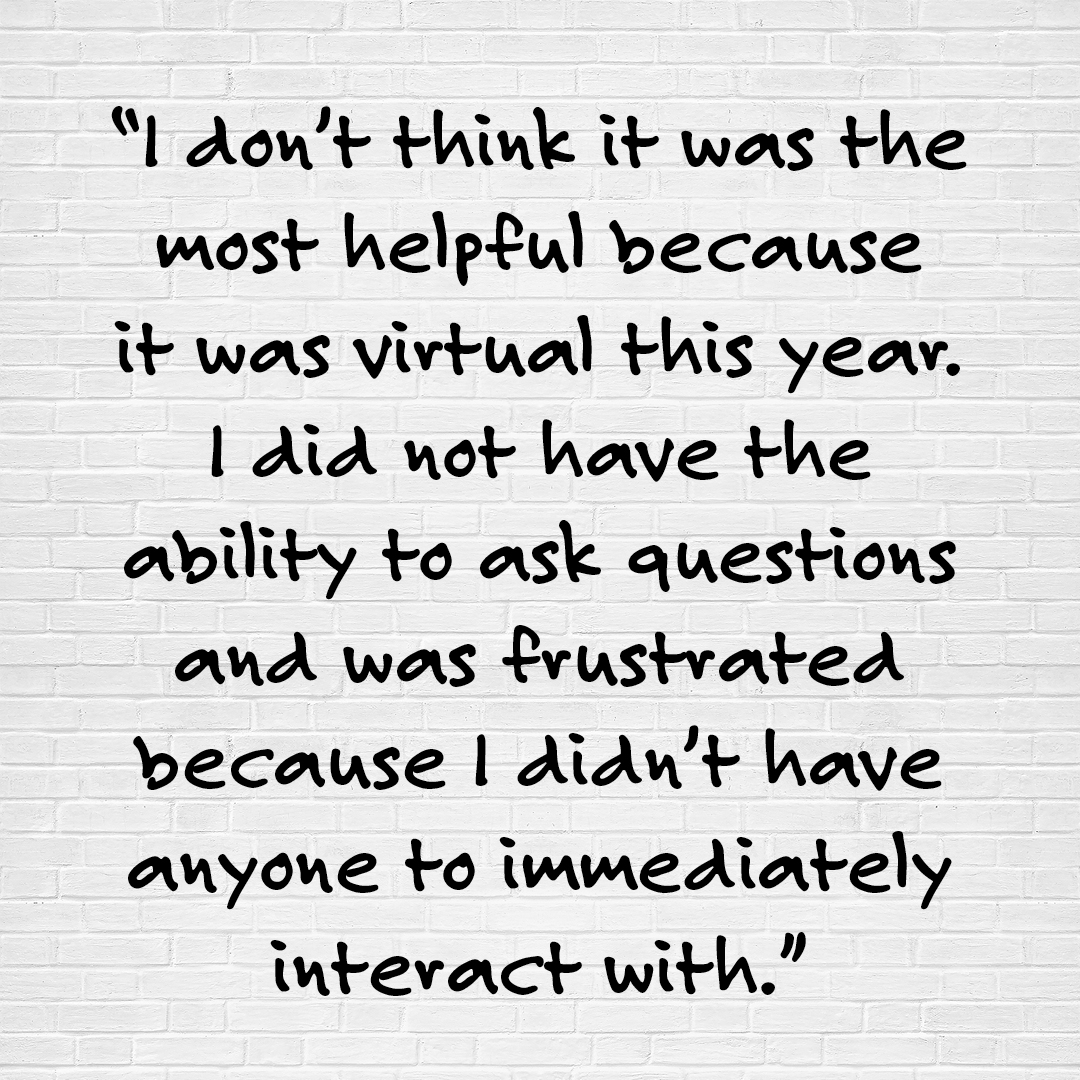 Again, good social and collaborative learning can take care of this problem right away with discussion forums, online facilitators, and group work. Check out these resources about moderation for more tips on improving your learners' online experiences:
One of the other themes of the feedback was that the current training is not applicable on-the-job, not respectful of what learners already know, and reactive not proactive. See for yourself: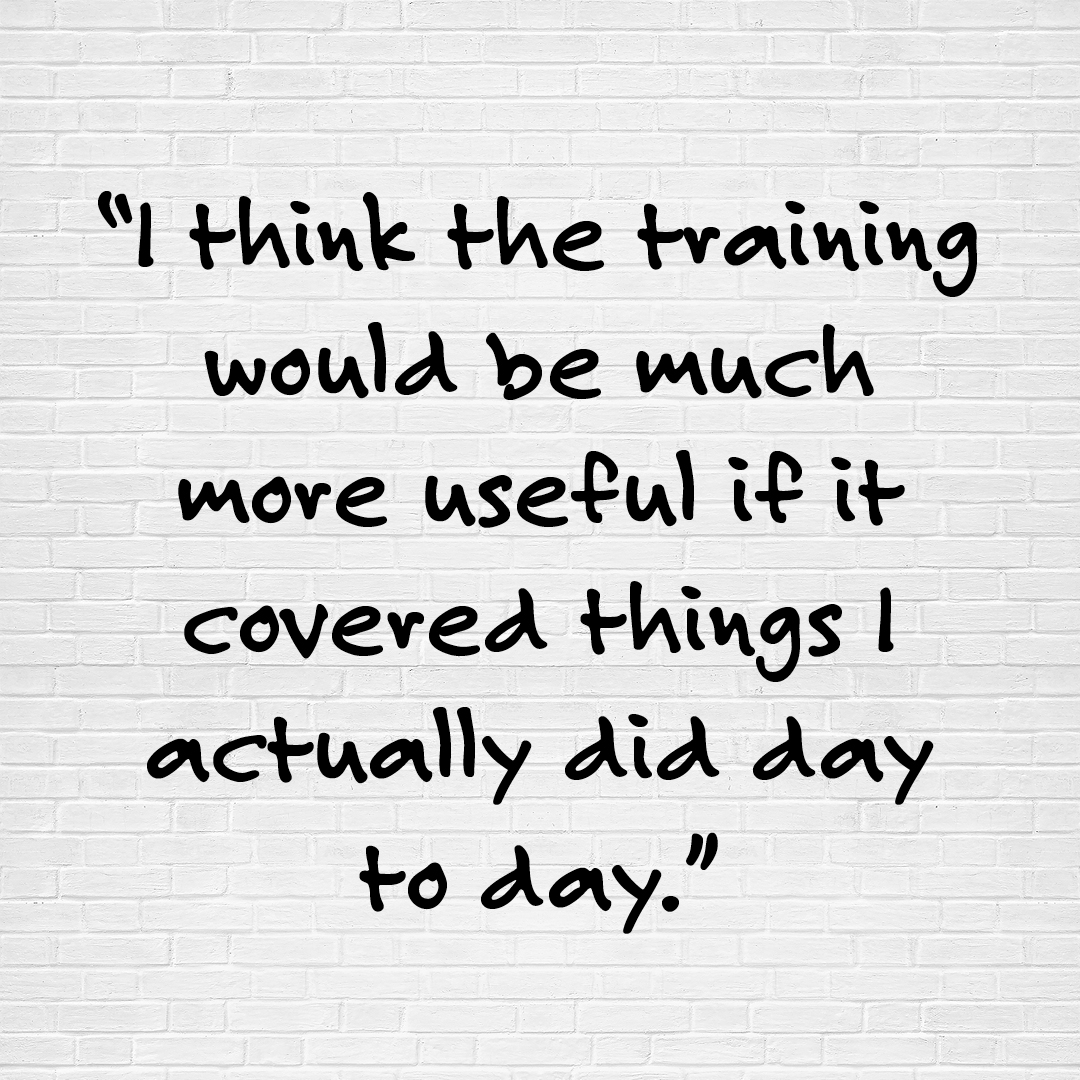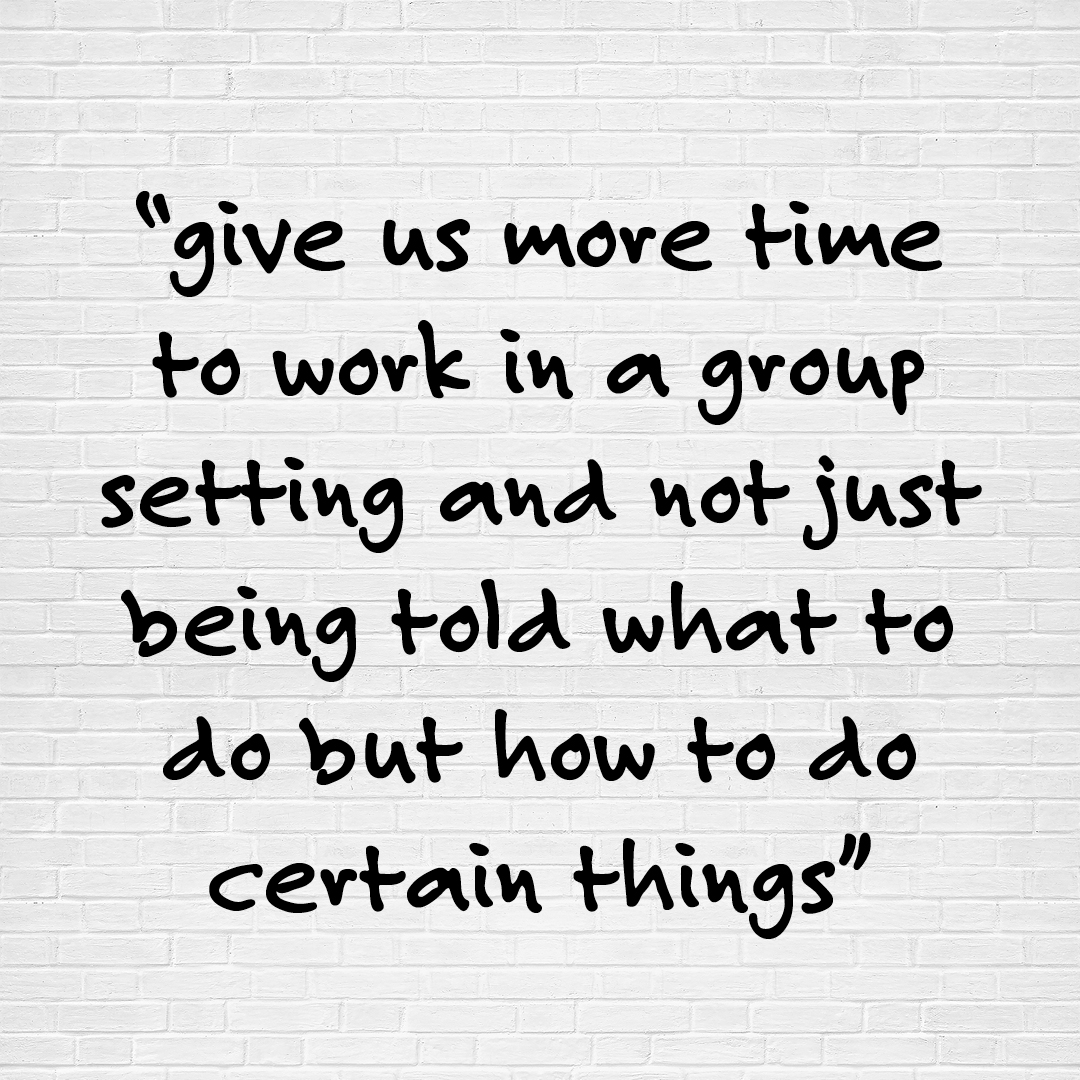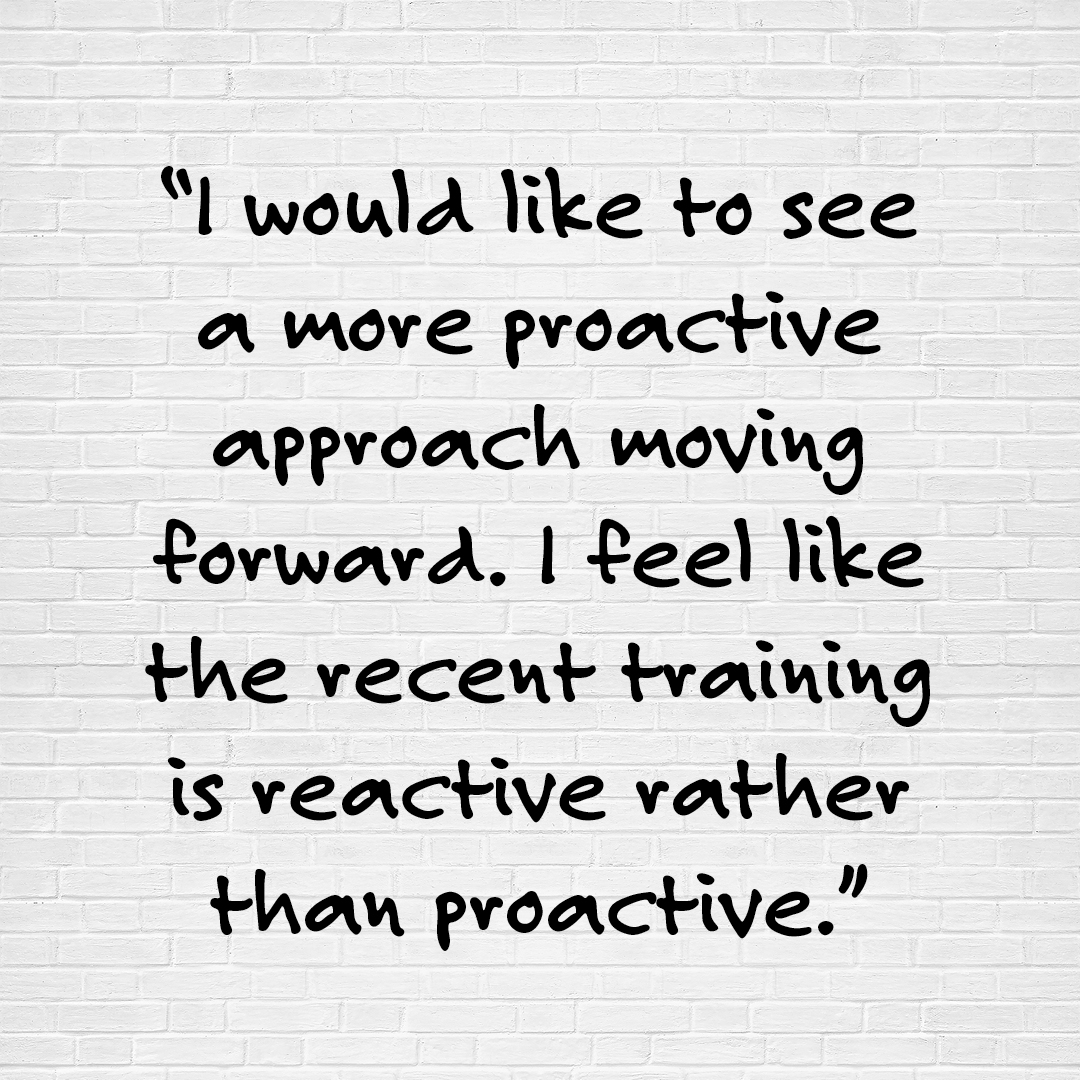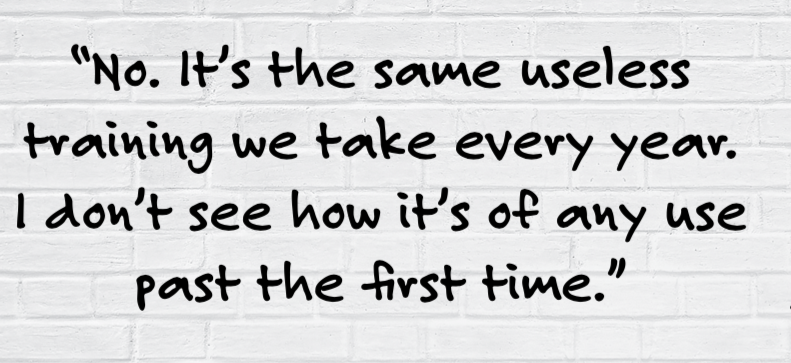 Take a look at our 2021 High Stakes Survey of learners for detailed information on how to address such learner concerns.
Hope this deeper dive into our infographic has been useful and that you check out the included resources as you move forward into 2022!
We'll leave the last word to the learners, as it should be...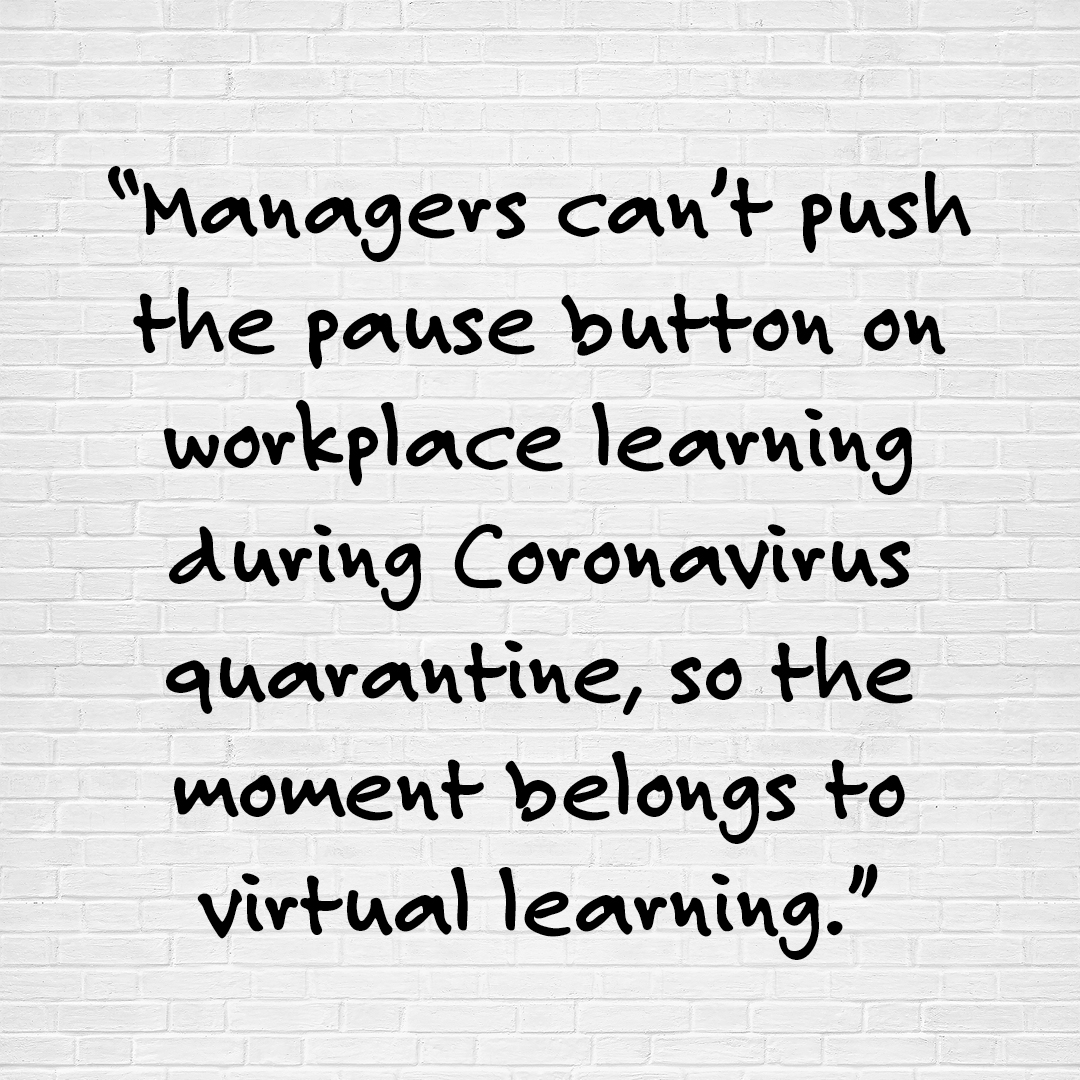 false
LOREM IPSUM
TITLE