We often embark on change with a vision of what that change should look like. As a leader, you are responsible for creating that vision for your team, but have you thought about how your vision and your company's learning culture fit together? A vision that ignores culture doesn't lead to change.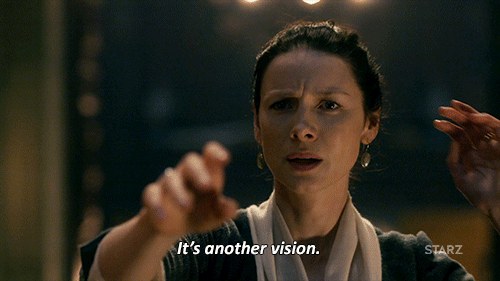 In the Digital Learning Blueprint program, we challenged people to think about the learning culture in their organization by assessing their audience readiness and leadership support. A strong learning culture is something that can be a competitive differentiator, but before you can create your new vision for learning, you need to make sure you understand the current learning culture.
Audience Readiness
It's not enough to just throw new learning technology out there and expect it to make an impact, or for people to even use it for that matter. If you're going to create a new culture of learning, you have to understand your audience and their needs. Talk to the people this new vision will be intended for and find out what they are looking for.
Here are some questions to consider:
What attitudes about learning do they currently hold?
What bad learning experiences are they holding on to?
What approaches have been tried in the past that they liked? What didn't they like? Why didn't they like it?
Is "training" typically associated with m

and

atory compliance e-learning they must complete?
How are they currently learning at work?
How do they learn outside of work?
What are they looking for in the learning environment?
What would be most helpful to them?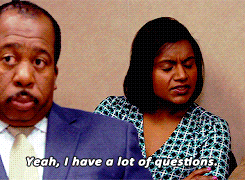 Without this understanding, you may end up creating something that people don't want or won't work for them.
Leadership Support
Sure, you have buy-in from your leadership, but leadership support extends far beyond someone just signing off on your idea. Lots of people can approve a budget, but what you really need is a learning champion. Someone who fully understands and supports what you are trying to do and will go out and ring the bell to generate excitement for you.
To make this happen, you need to know what's important to your leaders and the business, and identify how changing the learning culture can make an impact. Have a conversation with your leaders to find out what they need. Here are some questions to consider:
What pressing problems in the business are they trying to solve?
How are they currently using learning to solve these problems?
What's working well?
What's not working?
What skills need to change in the business?
What new skills are needed?
You should also think about asking how your leaders will be able to help you promote this vision to the organization. Here are some questions to ask to learn how they would help support you:
What kind of support could you provide in launching the new

vision

?
Would you be willing to write blog posts on topics important to the business?
Could you record some videos to help promote the new direction?
Get your leadership sold on the idea of a new learning culture and let them be the power users that help you shout the benefits from the rooftop. The show of support and the participation of leadership can be a great boost to getting everyone else on board with the new learning culture.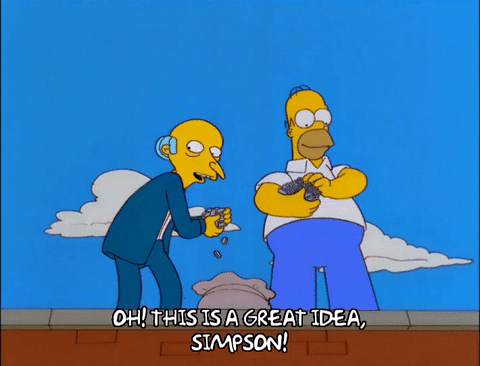 Creating the Vision
Now that you know what your audience, leaders, and business need, you can craft the learning vision that best fits your organization—something that blends the mission of the business with the needs of the learners. The answers that you'll receive from the questions above will likely be complex and a little scattered, but you should find common themes. From those themes, you'll start to see what the future vision should include. Here are a few examples of what people included in their visions during the Digital Learning Blueprint course:
"Just-in-time" learning
Learning at work should closely match how people learn outside of work
Learning is a journey, not an event
Learning needs to allow for self-direction
Learning should be social

and

collaborative
For learning to stick, learners need to use the concepts in the workplace
Learning must address the needs of the business
Learning must address the needs

and

interests of the learners
Once you have the vision, share it and get feedback. Remember, you're trying to change the learning culture of the entire organization, so you want to make sure you have it right. An empowered learning culture can set you apart from your competitors.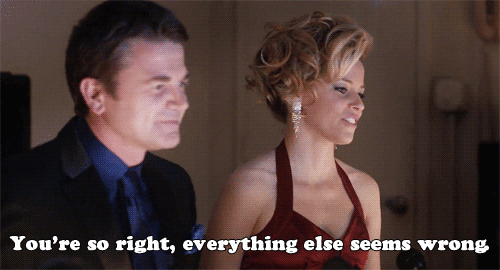 Next Steps
Congratulations, you have a vision! You researched the needs, tested your assumptions, and validated your ideas with those it is designed for. Now it's time to start putting the pieces together that will allow you to implement your vision. Take a look at each piece of your vision and ask yourself what's needed to accomplish it.
The solutions needed to implement the vision will vary between organizations and audiences. There is no magic learning unicorn solution to solve all of the learning needs of a business, but you'll probably find it leads to some combination of new technology (or technologies), a change in processes or the way things are done, changes to roles and responsibilities, or a change in structure.
Whatever that solution ends up being, you'll be much closer to the right solution because you took the time to understand the learning culture of your business.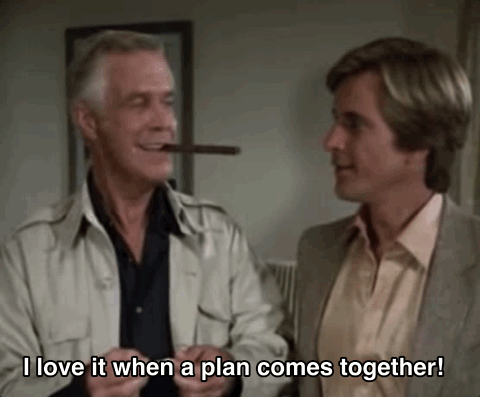 Interested in learning more? Or are you interested in the Digital Learning Blueprint program, but missed the live course?
No problem—we took the best pieces and made them available for you to use on your own. Email us for access to the archived course.
Carol Dweck's Mindset (Amazon link).
Chris Pririe—General Manager, Microsoft Worldwide Learning and one of the guest speakers in the Digital Learning Blueprint course—calls this "A fantastic book that I first read in the context of parenting, but which became a critical tool in shifting the culture at Microsoft from 'Know it all' to 'Learn it all.'"
Satya Nadella's Hit Refresh (Amazon Link).
"This book documents the amazing transformation at Microsoft and the importance of empathy and building a learning culture as a competitive differentiator—Satya shares some of his own incredible journey and tells of the progress so far on reinventing an organization without throwing away the good bits!"
JR Burch is a Principal Consultant on Intrepid's Learning Experience Design team.
false
LOREM IPSUM
TITLE