New years are a great time for the annual round up of everything we learned and liked as we reflect on the doozy that was 2019. We thought it would be helpful to crunch a few numbers and see what you most enjoyed from the Intrepid blog. For your viewing or reviewing pleasure, here are the Top 3 most read and shared Intrepid blog posts from the past year that we hope helped guide your progress through a more effective digital learning landscape.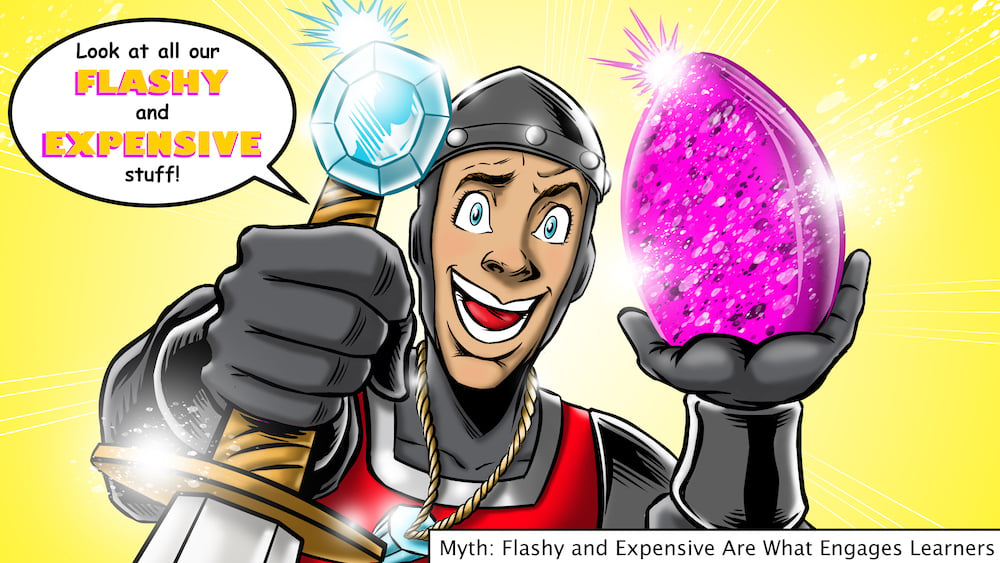 Take a look and see if you missed any of these illustrative examples the first time around, if you did, you'll probably want to dive in.
Who doesn't love a cartoon? If you are in L&D, what's better than a cartoon lampooning the workplace follies you have to tolerate daily?
Why is it okay to care about the customer experience but not okay to consider what the learner is going through in their L&D journey? It's not. Our JR Burch elaborates with some great GIFs to boot.
Our most read blog of 2019 addresses something our team at Intrepid knows all too well, stubbornness in L&D. We offer a few key, anticipatory silver bullets to fend off the tired and cliché objections that tend to get thrown at scary, newer technologies, namely collaborative learning.
Please be sure to check back in with us throughout 2020 as we continue to highlight the various ways organizational improvement can advance through better collaborative technology. We promise to bring more exciting thought leadership and real-world examples of the diverse ways we are enabling our customer's progress on their L&D initiatives. We hope this blog can continue to better inform your organization's progress on its unique digital learning journey.
false
LOREM IPSUM
TITLE